Ready To Level Up Your Linkbuilding?
Your Search Presence Is About To Take Off
We provide top-tier quality white hat links to agencies and select publishers. If you need good links, you're at the right place.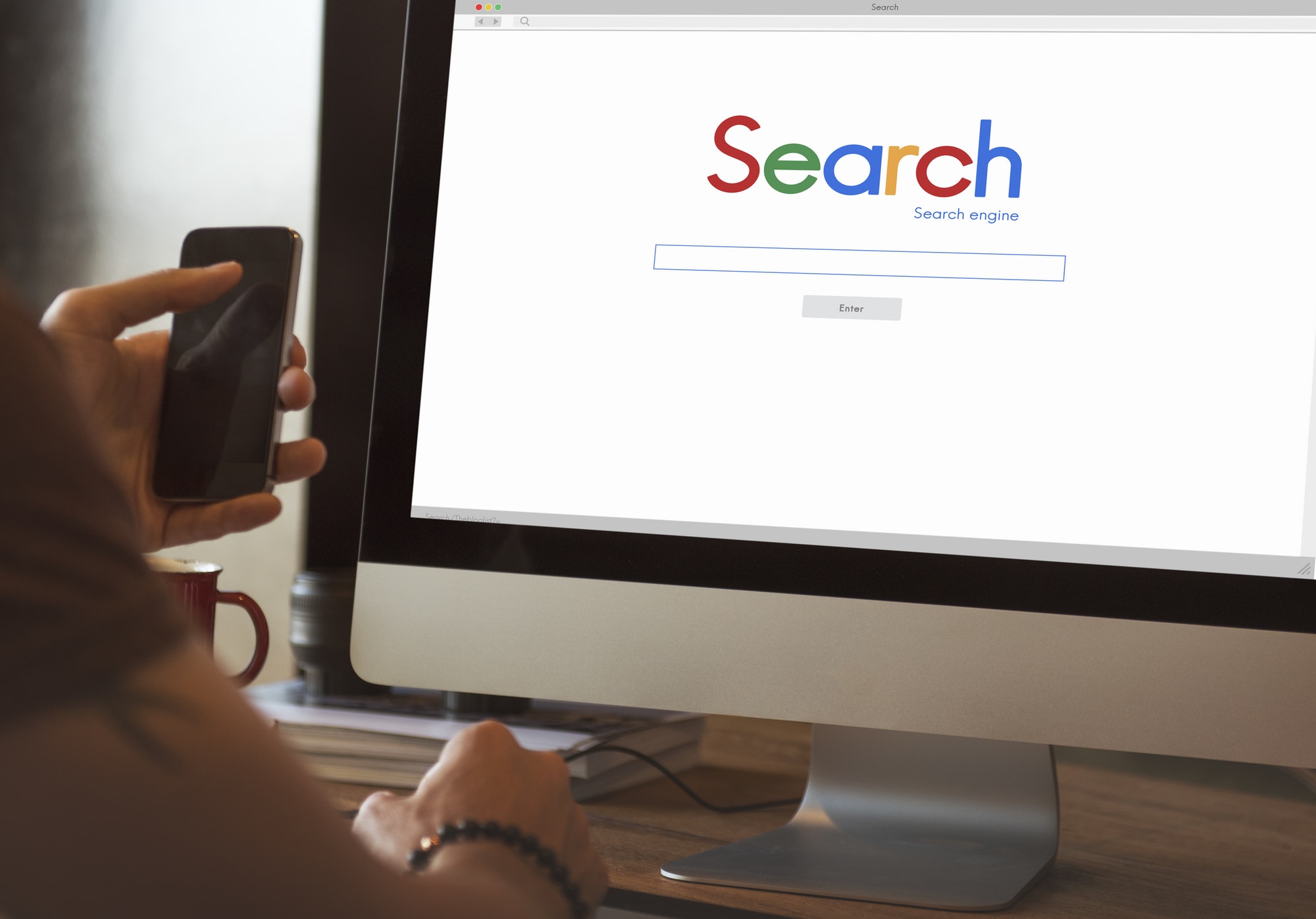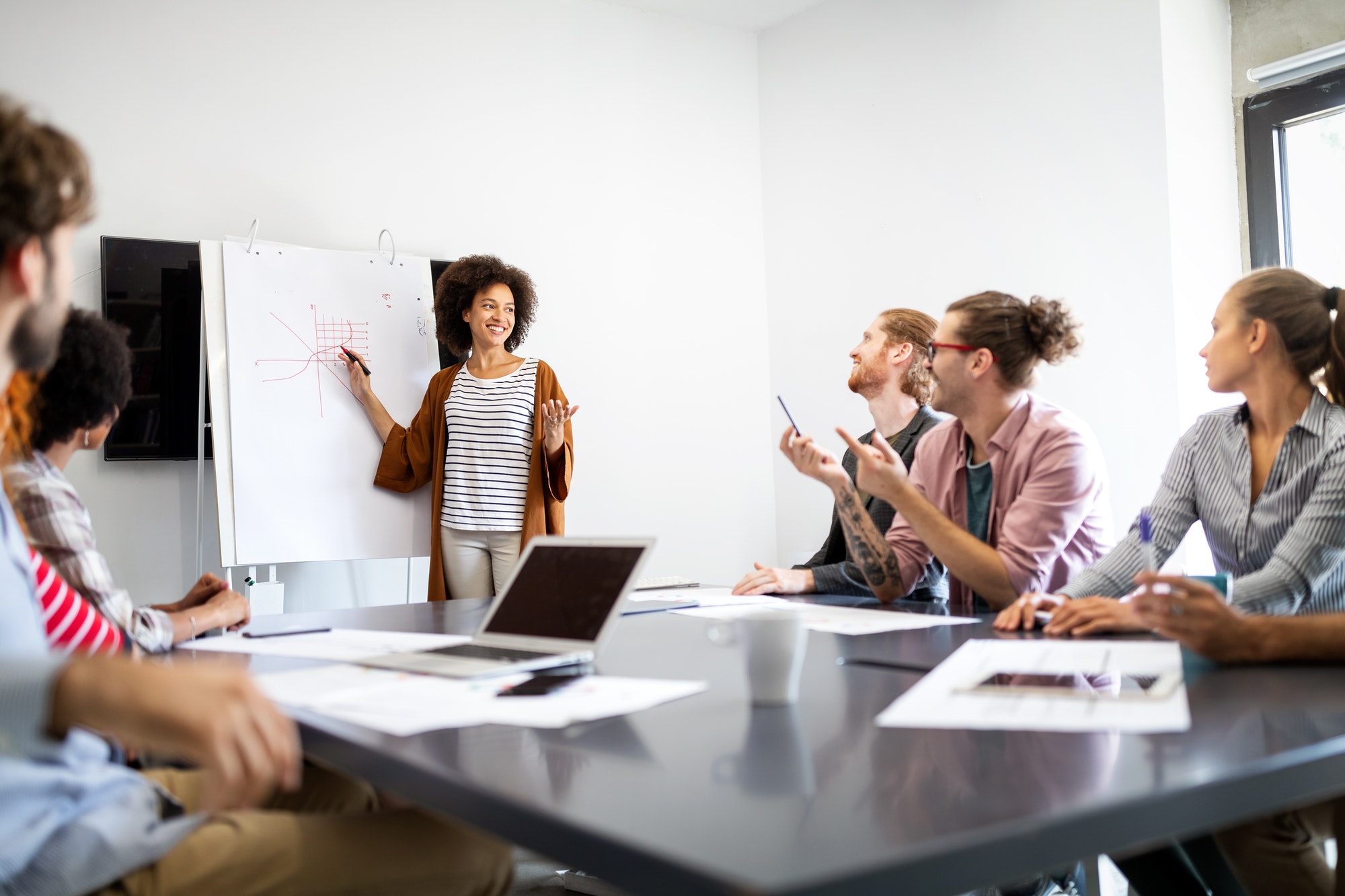 We Create Unique Link building Campaigns That Help Your Business Grow
Stop missing out on your share of the search traffic.
SEO is simple: Content and Links.
Site content is outside our current offerings but we've got the links you need to rank higher.
We Solve Traffic Problems
Guest Posts
Boring but effective, Guest Posts are the defacto 'white hat' link building method.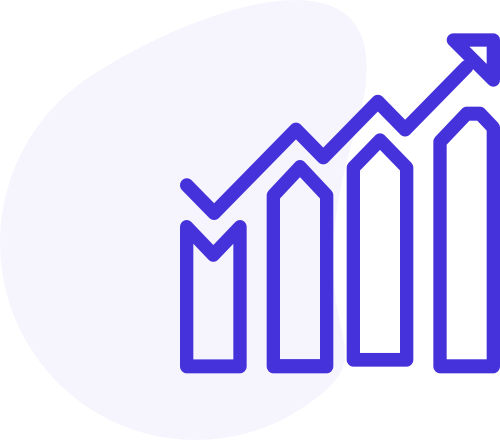 Niche Edits
Not as well known as Guest Posts but arguably more effective, the heavy lifter of link outreach.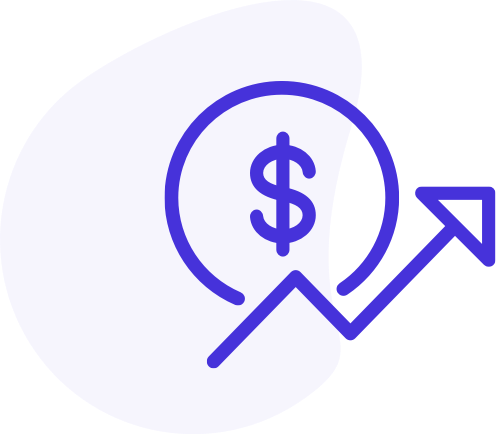 Link Packages
Browse our Link Packages, designed for the maximum bang for your SEO dollar.
Need More Info? Reach Out Below